Last September 21 was a big day for Christian Action and the Qinghai Welfare Charity Hospital. On that day, a brand new mobile medical bus was presented to the hospital to be used to treat people throughout the Tibetan Plateau in Qinghai Province.
Dr. Victor Lui, a dear friend and board member with Christian Action and Christian Action Asia, donated the bus so that thousands of needy people, who can't travel to Xining, the capital city of Qinghai for treatment can be served in their towns and villages.
Qinghai Province in Northwest China is a huge province (about the size of the country of France) and many Tibetan people on the Plateau do not have access to medical care. So, the new medical bus will go to them!
You can tell from the pictures that the bus and medical team will be serving many people. We are grateful to Dr. Lui for his gift and love for the people of Qinghai!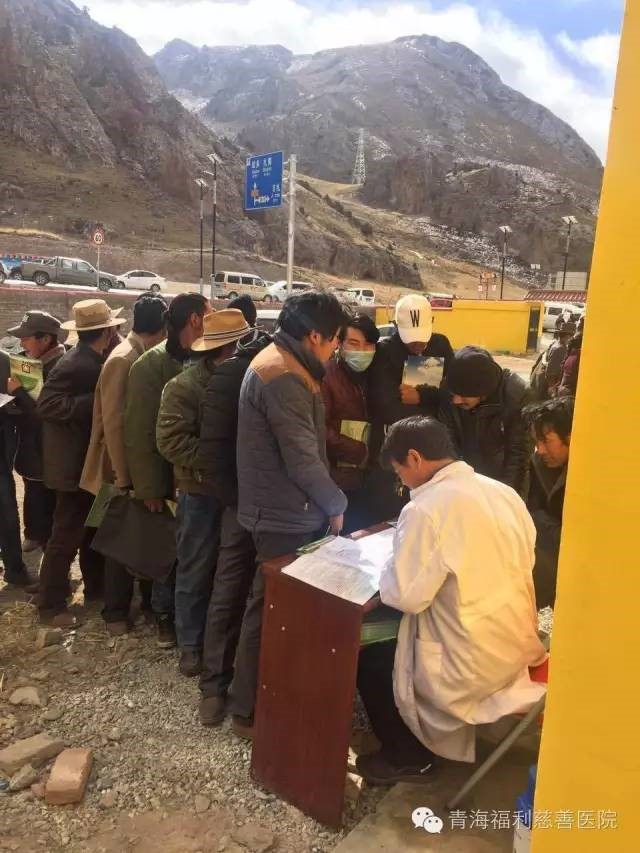 If you would like to help sponsor one of the orphans we are serving in Qinghai just click on our donate page and thank you!